Spicer Drivetrain Systems
Spicer DanaRexroth Transmissions
The data shown in this page are for information only. The actual data will be issued according to customer.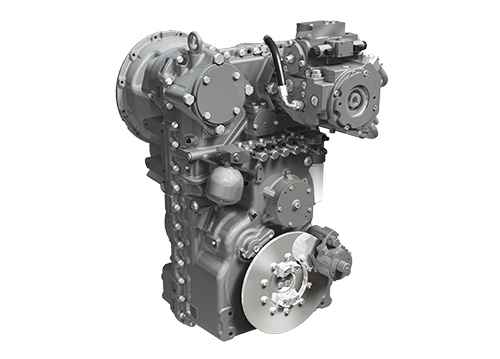 Geen beschikbare datasheets:
Hydromechanical variable transmission
Spicer DanaRexroth® Transmissions
Middels een joint venture met Bosch Rexroth levert Dana hydromechanische variabele transmissies, welke een combinatie vormen met mechanische en hydrostatische rijdwerken die een besparing op het brandstofverbruik realiseren tot wel 35%.
Maakt beschikbaar het eerste volledige hydrostatische transmissie systeem voor lage snelheden. Een groot percentage van het motor vermogen wordt door middel van een mechanische overbrenging naar de wielen geleid bij het verhogen van de snelheid. Dit zorgt voor een hoger rendement bij maximale snelheid.
Vergelijkbare voordelen zijn van toepassing bij achterwaartse beweging.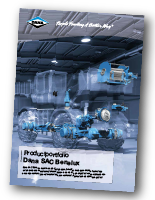 Schrijf u in voor de nieuwsbrief
en volg ons op social media